DOE Defense Nuclear Facilities
All Defense Nuclear Facilities fall under the ownership and jurisdiction of the Department of Energy. Click the site names below to see detailed descriptions.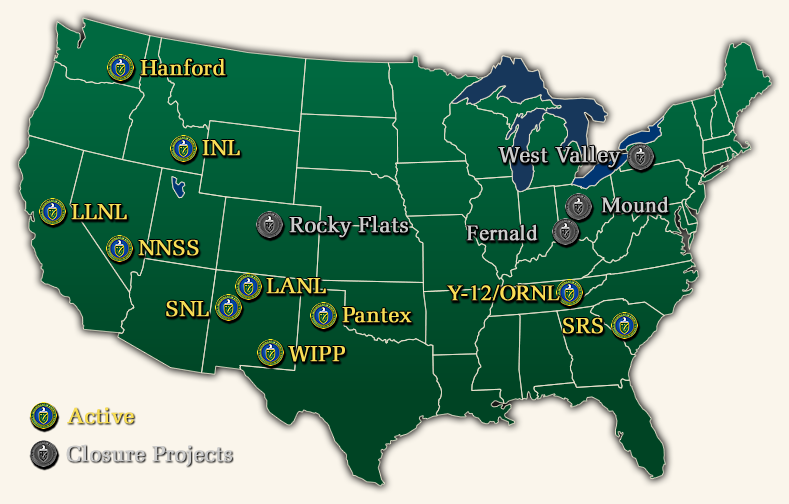 Vital Stats

Location
18 miles northwest of Cincinnati, Ohio
Website
Fernald Closure Project
Primary Function
Former Uranium processing plant
Ongoing Operations
None.
Status
Closure Project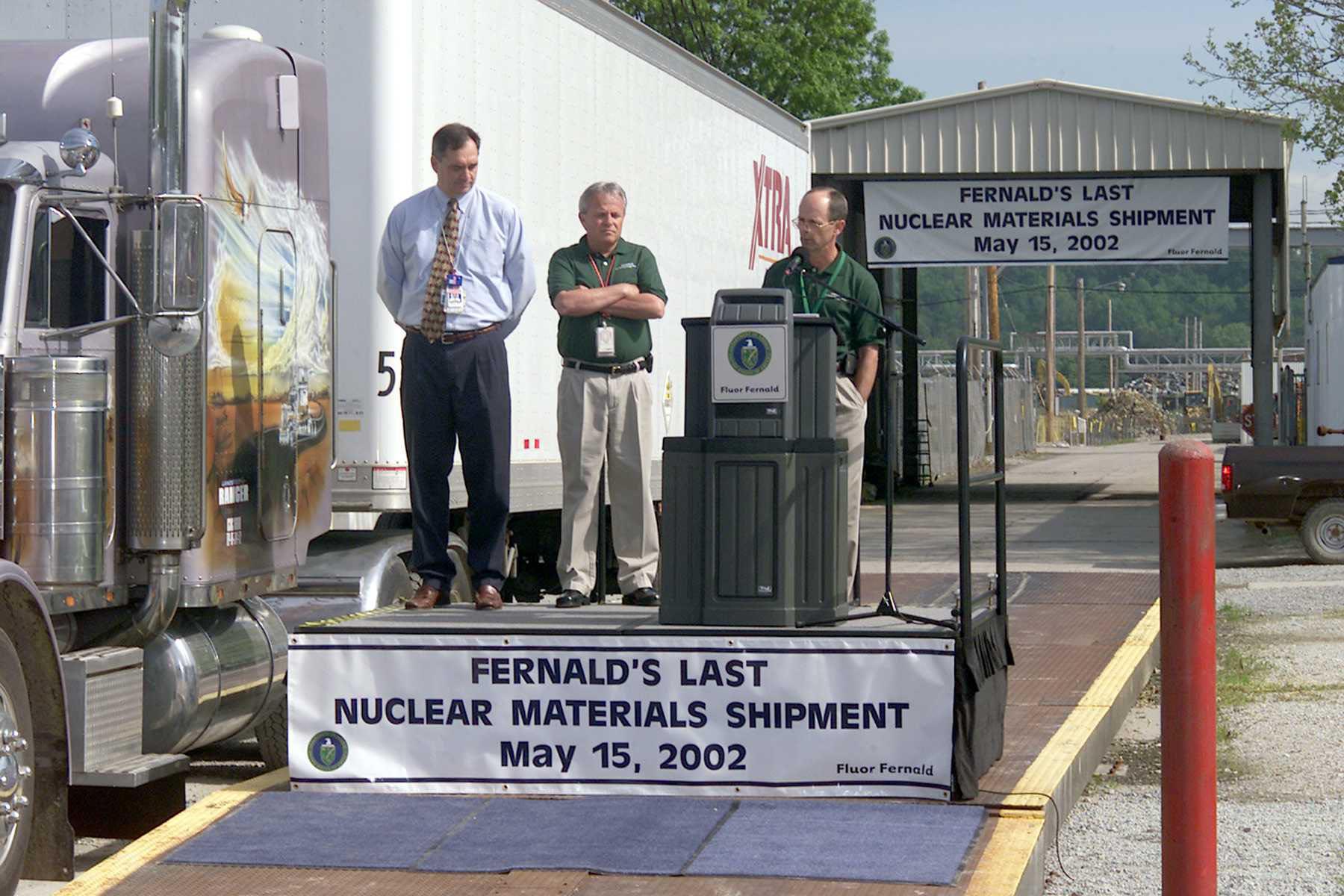 Fernald (Harrison, OH) - The Fernald Preserve is located on the site of the former Feed Materials Production Center, a uranium processing facility that produced high-purity uranium metal products as the first step in America's nuclear weapons production cycle. The site's production mission began in 1951 and continued until 1989, when production operations ceased and Fernald's mission changed to environmental remediation. The comprehensive environmental remediation and ecological restoration of the site was completed in 2006. Currently the site is under observation to ensure remediation efforts remain effective, and is open as a nature preserve.