DOE Defense Nuclear Facilities
All Defense Nuclear Facilities fall under the ownership and jurisdiction of the Department of Energy. Click the site names below to see detailed descriptions.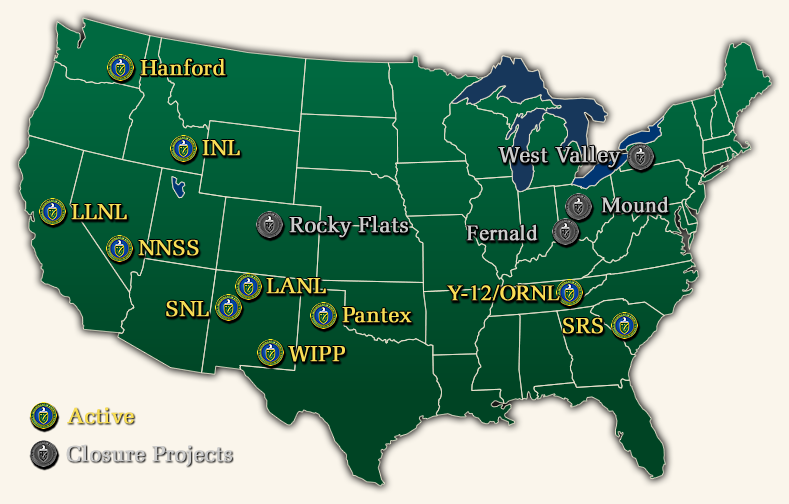 Vital Stats

Location
Amarillo, Texas
Website
Pantex
Primary Function
To maintain the safety and security of the nation's nuclear weapons stockpile.
Ongoing Operations
Much of Pantex's future workload includes life extension programs designed to increase the longevity of weapons in the stockpile.
Status
Active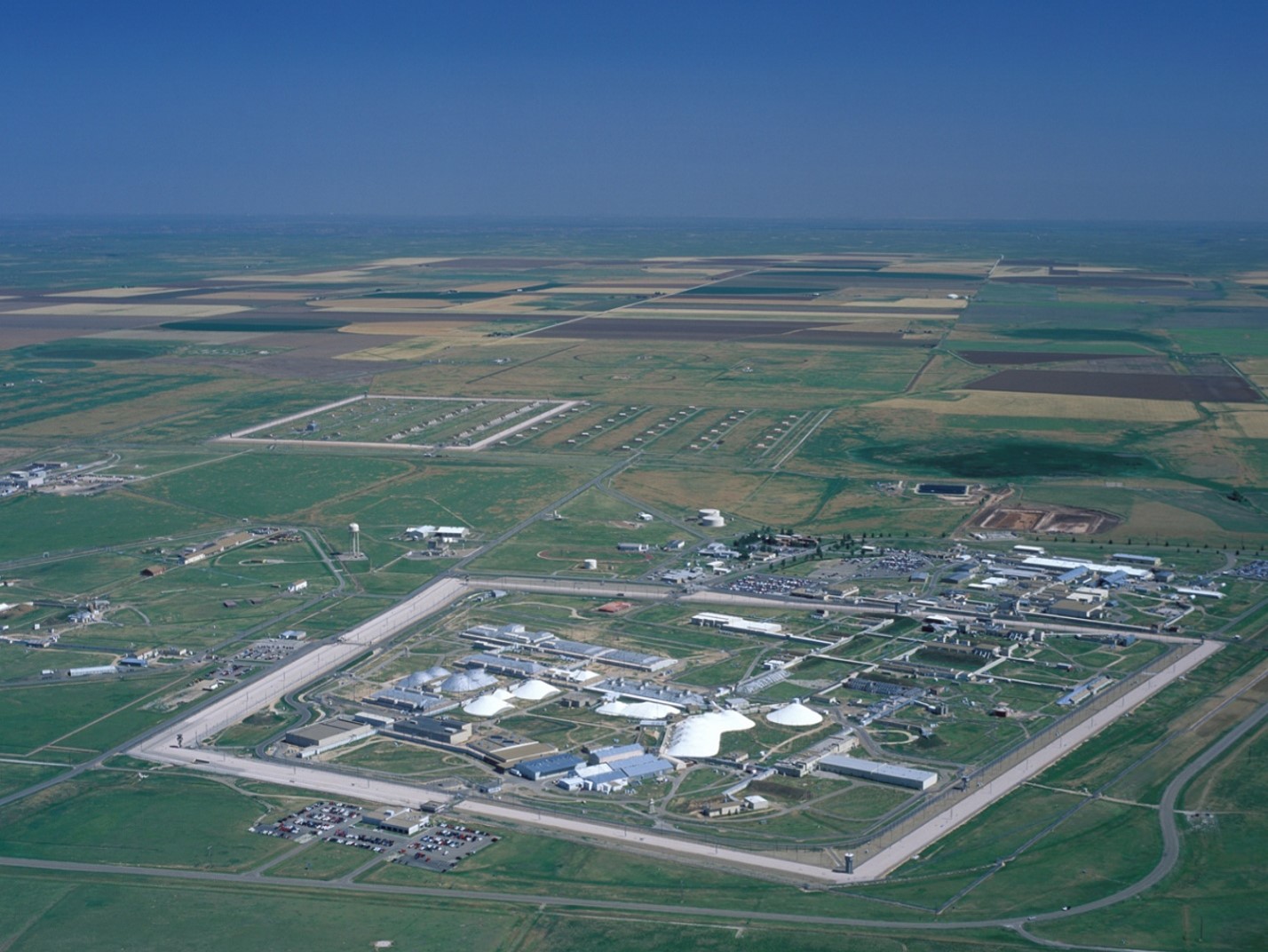 Pantex (Amarillo, TX) - The Pantex Ordnance Plant was authorized on February 24, 1942, with construction being completed on November 15, 1942. The mission of the Plant was to load and pack conventional artillery shells and bombs in support of the World War II effort. When the war ended in 1945, the site's operations ceased and the land was sold to Texas Technological College (now Texas Tech University) in Lubbock. In 1951, the Pantex site was chosen by the Atomic Energy Commission (USAEC) for expansion of their nuclear weapons assembly facilities. Mason & Hanger - Silas Mason Co., Inc. took over as the Management and Operations contractor of the Pantex Ordnance Plant on October 1, 1956. The site's name was officially changed to "Pantex Plant" on October 4, 1963. In 2000, BWXT Pantex was formed by BWX Technologies, In., Honeywell International, Inc. and Bechtel National, Inc., specifically to operate the Pantex Plant. In November of 2007, BWXT Pantex, LLC, changed its name to Babcock & Wilcox Technical Services Pantex, LLC, to reflect the operations consolidation of The Babcock & Wilcox Company (B&W) and B&W Pantex's parent company, BWX Technologies, Inc.